Operated by Engineer Tony Salter, former EMI Publishing studio engineer.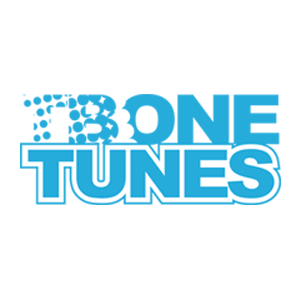 T-Bone Tunes Recording Studio
T-Bone Tunes Recording Studio
36 Windsor Rd, Bristol BS6 5BP, UK
---
Connections

Source Connect

Source Connect Now

Skype

Session Link Pro
---
Very experienced in broadcast quality recording and post edit and master

Radio Spots, TV Voiceovers, Audio Books, E-Learning, Marketing Relaxation

Source Connect Standard. Have linked for sessions across the world.

For more info and reviews visit my website.
Share T-Bone Tunes Recording Studio


Studio Details
T-Bone Tunes Recording Studio 1
tony@tbonetunes.co.uk
07516 552 003
Services
Get social

Studio location
United Kingdom

36 Windsor Rd, Bristol BS6 5BP, UK
Last updated: April 2018
Member since: 2018-04-25 08:44:30