Jon is known to be one of the best male audiobook narrators in the voice-over industry. His skills are formidable at providing with professional output. Call him today to hire his voice.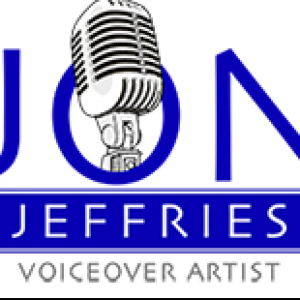 Jon Jeffries Voice Over Artist
Jon Jeffries Voice Over Artist
1910 The Valley, Sandy Springs, GA 30328, USA
---
Jon is a veteran of hundreds of voice over projects for various advertising agencies, corporations, radio and television stations. We have own professional studio, offering a fast/efficient turnaround for your project, usually 24 hours or less. If you need a custom demo, please contact and I would be more than happy to provide a "test" read for you.
Share Jon Jeffries Voice Over Artist


Studio Details
Jon Jeffries Voice Over Artist
jonjeffriesvoiceoverartist.com/
323-219-9671
Services
Get social

Studio location
United States

1910 The Valley, Sandy Springs, GA 30328, USA
Last updated: September 2019
Member since: 2019-09-24 11:51:19