The Midwest's oldest Voice Over studio producing Radio & TV commercials, web content, e-learning & explainers, audio books, and narration.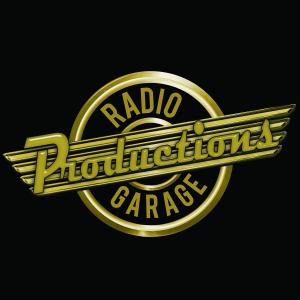 Radio Garage Productions
Radio Garage Productions
---
Connections

ISDN

ip-DTL

Source Connect

Source Connect Now

Skype

Phone patch

Team, Zoom, and most other teleconferencing platfo
---
We're located at:

RADIO GARAGE PRODUCTIONS
3028 104th Street
Urbandale, IA 50322

We offer Voice Acting training, one-on-one coaching, and demo services.
We also classes on broadcast presence and podcasting best practices.
Share Radio Garage Productions


Studio Details
Radio Garage Productions 1
5152521535
Services
Get social
Studio location
United States

Last updated: July 2020
Member since: 2020-07-09 19:37:32