Pro voice talent & studio in Michigan with ISDN, Source Connect, ipDTL, Pro Tools, Neumann, and more. North American, neutral English.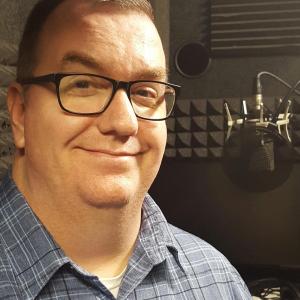 Third Hour Media, LLC
Third Hour Media, LLC
---
Connections

ISDN

ip-DTL

Source Connect

Source Connect Now

Skype

Phone patch
---
Whether you want my voice, someone else's voice, or just need a studio in Michigan, we're available. Recording, editing, casting, matching voice to picture, and many other post-production capabilities.
Share Third Hour Media, LLC


Studio Details
Third Hour Media, LLC 2
anthony@hireanthony.com
+1-269-775-1122
Services
Get social
Rates
$25 for 15 minutes
$50 for 30 minutes
$100 for 60 minutes
Studio location
United States