Voice Over Recording & Post Audio.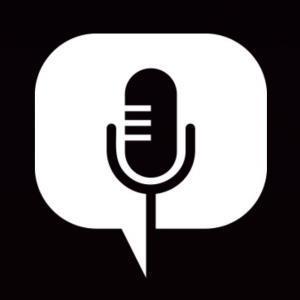 Voices Sound Studio Ltd
Voices Sound Studio Ltd
58 Old Compton St, Soho, London W1D 4UF, UK
---
Connections

Source Connect

Source Connect Now

Skype

Phone patch
---
Voices Sound Studio based in Old Compton Street, Soho London offers a full voice recording and post audio service in a comfortable front room feel.
Hosting up to 6 clients in the studio and 4 artists in the vocal booth all fully air conditioned. Voice over for broadcast R-128 post production both documentary and commercial work to podcasts, education and corporate audio work. Whatever your audio needs we can deliver the audio for your project.
Share Voices Sound Studio Ltd


Studio Details
Voices Sound Studio Ltd
Info@voicessoundstudio.co.uk
Services
Get social

Studio location
United Kingdom

58 Old Compton St, Soho, London W1D 4UF, UK
Last updated: August 2018
Member since: 2018-08-13 15:22:46