Home studio with a measured sound floor of -55db. Operating an SE2200a II C microphone through a focusrite scarlett 2i2 amp.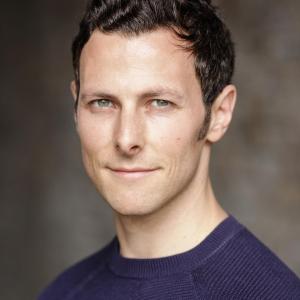 Versatile Voiceovers
Versatile Voiceovers
Flat 20 Fairchild House, London E9 7NX, UK
---
Connections

Source Connect Now

Skype
---
Paul is an Anglo-American VO artist working in the British and US markets. He has worked in commercials, animation, narration and gaming. Create your VO now!
Share Versatile Voiceovers


Studio Details
Versatile Voiceovers 1
paul@versatilevoiceovers.com
+44 (0) 7552 931 112
Services

Home Studio
Get social
Studio location
United Kingdom

Flat 20 Fairchild House, London E9 7NX, UK
Last updated: April 2019
Member since: 2016-05-01 10:39:59