Your one stop shop for voicereels, reel updates, audio book recording and voiceovers. Based in south east London and competitively priced.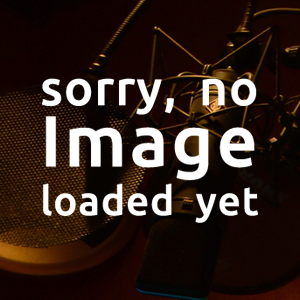 STAC Voicereels and Voiceovers
STAC Voicereels and Voiceovers
---
Connections

Skype
---
Whether you need a brand new bespoke voicereel, to update your current reel or record a voiceover or audiobook, STAC Voicereels is your one stop shop.

Our acoustically treated vocal booth is the perfect place to capture your voice recording in crystal clear detail. Using high quality pre amps and studio microphones we will record and edit your project to a top studio level and have your reel ready to go within 48 hours.
Share STAC Voicereels and Voiceovers


Studio Details
STAC Voicereels and Voiceovers
www.selftapeauditionlondon.com/voicereels
voicereelsbystac@gmail.com
Services

Home Studio
Get social
Rates
£40 for 60 minutes
Studio location
United Kingdom

Last updated: December 2019
Member since: 2019-12-12 15:53:15