We are an established full service audio production company and welcome traveling voice talent in need of a studio!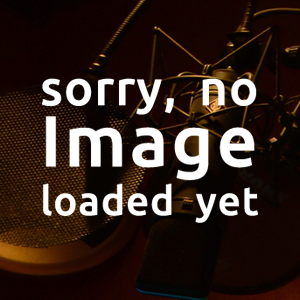 Rian/Hunter Production
Rian/Hunter Production
---
Connections

ip-DTL

Source Connect

Source Connect Now

Skype

Phone patch
---
Rian/Hunter Production has been in business for years, but just moved into a brand new state-of-the-art facility. We are experts at sound design and mixing, as well as audio clean up and voice casting and directing. Our studios all feature Neumann and Sennheiser mics as well as Focusrite ISA mic pres for voice recording. Our control rooms feature Pro-Tools Ultimate, Izotope RX-7 Advanced, Source Connect Pro, and most Waves plugins.
Share Rian/Hunter Production


Studio Details
Rian/Hunter Production 1
trent@rianhunter.com
Services
Studio location
United Kingdom

Last updated: November 2019
Member since: 2019-11-12 20:38:21