Voiceover and ISDN studio in Hammersmith. Voiceover recording, PR days and ADR, providing ISDN connections to the UK and worldwide.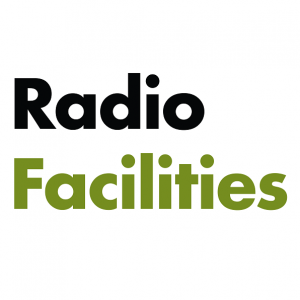 Radio Facilities Ltd.
Radio Facilities Ltd.
16 Hammersmith Broadway, London W6 7AB, UK
---
Connections

ISDN

Source Connect Now

Skype

Phone patch

Audio Delivery by WeTransfer
---
We record everything from voiceovers, audiobooks and podcasts to radio PR days and corporate audio. From our convenient west London location, we also offer ISDN connections across the UK and wordwide. We also host global broadcasters and connect spokespeople to countless radio stations every month.
Enquire about studio rates for Voice Artists: call us on 020 3355 8188
Share Radio Facilities Ltd.


Studio Details
Radio Facilities Ltd. 1
020 3355 8188
Services
Get social
Rates
£80 + VAT for 60 minutes
Studio location
United Kingdom

16 Hammersmith Broadway, London W6 7AB, UK