High-end multi-studio facilities of Postoffice post-production in Amsterdam.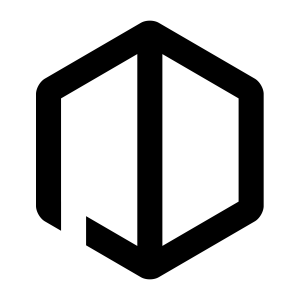 Postoffice Amsterdam
Postoffice Amsterdam
Tweede Wittenburgerdwarsstraat 137, 1018 LP Amsterdam, Netherlands
---
Connections

Source Connect

Skype

Phone patch

Session Link Pro

Zoom, Google Hangouts
---
Beeps, clicks, opening doors, fast moving cars, yellow laser swords… We know how to make it sound real and blend it perfectly with the footage, voice-over and music. We remember having discussed the sound of a piece of cheddar cheese for over 20 minutes. Yes, we do take sound design seriously. We also offer services like foley recording, voice-over recording and mixing & mastering.
We also have a top notch specialised voice-over casting agency.
Share Postoffice Amsterdam


Studio Details
Postoffice Amsterdam 1
voice@postoffice.nl
+31206624745
Services

Production Studio

Editing Services

Podcast Studio
Get social
Studio location
Netherlands

Tweede Wittenburgerdwarsstraat 137, 1018 LP Amsterdam, Netherlands
Last updated: August 2020
Member since: 2020-08-10 16:56:27