A one-stop creative service based in London, New York and South Yorkshire: voice direction, recording facilities and editing services.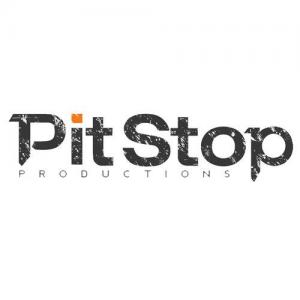 PitStop Productions London
PitStop Productions London
---
Connections

Skype

Phone patch
---
PitStop is a One Stop Creative Services Company operating worldwide across a wide range of media and entertainment industries.
We are a talented team of Composers, Producers, Engineers, Sound Designers, Animators, Visual Effects Artists and Project Managers, who have earned a reputation for providing the highest quality creative services to the games, entertainment and film industries.
Share PitStop Productions London


Studio Details
PitStop Productions London 1
Services
Get social
Studio location
United Kingdom

8 Tileyard Rd, London N7, UK
Last updated: March 2018
Member since: 2018-02-27 14:39:04