3 professional production studios and voice booths with isdn, Skype, and Source Connect.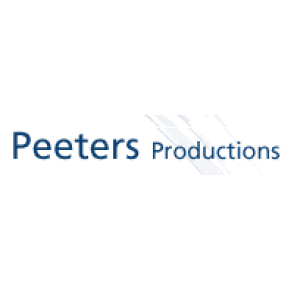 Peeters Productions
Peeters Productions
---
Connections

ISDN

Source Connect

Skype
---
Peeters Productions is a professional recording facility, offering sound services for radio,
television, cd rom, dvd, voice response systems, and the internet.

Our state of the art daylight studios and digital editing systems make alterations and multiple language versions simple. We make a backup of every bit recorded. It means that last year's production can be easily updated for this year's campaign.

Peeters Productions is the only Belgian studio offering Isdn recordings with APT-X or any other Isdn codec and has an extensive casting of voice talents in a multitude of languages.
Share Peeters Productions


Studio Details
Peeters Productions
info@peetersproductions.com
+3232377224
Services
Studio location
United Kingdom