Top Los Angeles female voice over actor. Intelligent, conversational commercials. Game characters, Comedic funny for animation. Home studio.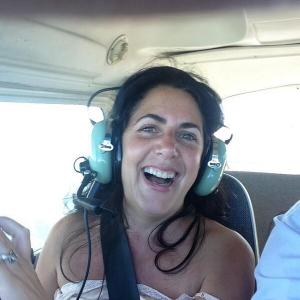 MarlonBracciaVOinLA
MarlonBracciaVOinLA
---
Connections

Skype

Phone patch
---
The industry superlative mic, Sennheiser 416 and Apogee One interface provide the analog to digital abilities via MacBook. Low noise floor, wifi and sound patch.
Studio owner regular produces child, young adult, middle-age and adult female voices that are intelligent, smart, comedic, funny, quirky.
Share MarlonBracciaVOinLA


Studio Details
MarlonBracciaVOinLA
Services
Get social
Rates
$30 for studio use for 15 minutes
$50 for studio use for 30 minutes
$85 for studio use. for 60 minutes