Esmono vocal booth - Neumann TLM103 - Audient ID14 - Fast Internet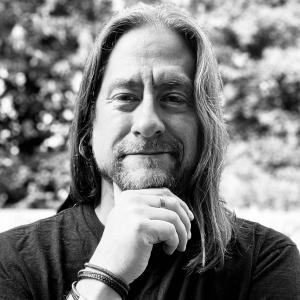 South Coast Voices Ltd
South Coast Voices Ltd
19 Woodcutters Dr, Cowplain, Waterlooville PO8 8QF, UK
---
Connections

Skype

Zoom or Teams

Facetime Audio

Google Hangouts
---
Located within my home office, this studio has a 1.2m x 1.2m x 2.2m professional Esmono vocal booth.

It has a Neumann TLM103 connected to an Audient ID14 audio interface, connected to an Apple iMac 27" 2017 model.

KRK Rokit5 studio monitors and Audio-Technica ATH-50x headphones are available.

Adobe Audition, or OcenAudio installed.
Share South Coast Voices Ltd


Studio Details
South Coast Voices Ltd 1
mark@southcoastvoices.co.uk
+44 7445293051
Services

Home Studio

Voiceover Artist
Get social
Studio location
United Kingdom

19 Woodcutters Dr, Cowplain, Waterlooville PO8 8QF, UK