A British voice over artist and audiobook narrator, with a relaxed, engaging delivery, and a wide range of accents & character voices.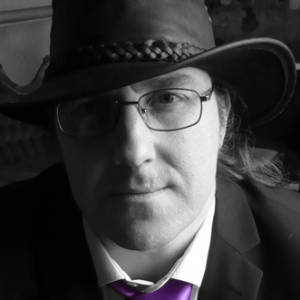 Malk Williams, Voice Artist
Malk Williams, Voice Artist
---
Connections

ISDN

Source Connect Now

Skype

Phone patch
---
I work in a purpose-built home studio, equipped with an sE2200a microphone with a Presonus Audiobox pre-amp. Software used includes Adobe Audition and Presonus Studio One. As well as voice over & narration, I am an experienced proof-reader and editor, and can help you get the best possible result.
Share Malk Williams, Voice Artist


Studio Details
Malk Williams, Voice Artist 2
studio@malkwilliams.co.uk
Services

Home Studio
Get social
Studio location
United Kingdom

Last updated: October 2017
Member since: 2016-05-05 16:38:02