Full service recording studio focused mainly on voice over.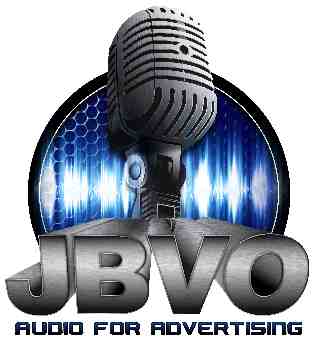 Jeff Bell Voice Over
Jeff Bell Voice Over
685 Main St, Safety Harbor, FL 34695, USA
---
Connections

ip-DTL

Source Connect

Phone patch

Session Link Pro
---
Large selection of microphones and pre-amps, Source Connect, SCNow, IpDtl, Pro Tools, Cubase. Over 30 years experience.
Share Jeff Bell Voice Over


Studio Details
Jeff Bell Voice Over 1
jeffbellvo@gmail.com
615-947-6572
Services
Get social
Studio location
United States

685 Main St, Safety Harbor, FL 34695, USA
Last updated: October 2017
Member since: 2016-07-26 16:01:57