Seven immaculate video and audio studios designed to the highest specifications in the heart of Soho, London.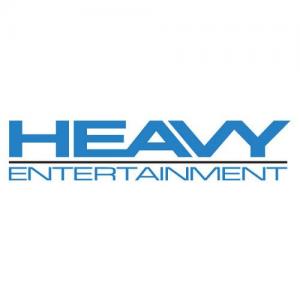 Heavy Entertainment Limited
Heavy Entertainment Limited
111 Wardour St, Soho, London W1F 0UH, UK
---
Our central London video and audio studios also offer multiple adjacent edit suites. Our premier 500sq ft drama studio, webcast and meeting room is self contained. All our audio studios have been designed to the highest industry specifications, are noise-free and fully air-conditioned.
Share Heavy Entertainment Limited


Studio Details
Heavy Entertainment Limited 1
0207 494 1000
Services
Studio location
United Kingdom

111 Wardour St, Soho, London W1F 0UH, UK