Recording Studios split over 2 floors and 6000 square feet. Lots of rooms, booths, mics, desks, producers and kit.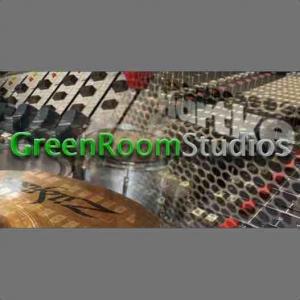 Green Room Studios
Green Room Studios
Ave Three, Witney OX28 4BQ, UK
---
Recording Studios and Rehearsal Rooms. All rooms have ducted air flow and air conditioning.
Analogue and Digital equipment.
Experienced team of talent and producers.
Foley and bespoke music production for film, tv and radio.
End to end production or as little as required.
Share Green Room Studios


Studio Details
Green Room Studios 1
Gavin.hyatt@grstudios.co.uk
01993 773511
Services
Get social
Rates
£25 for 15 minutes
£35 for 30 minutes
£45 for 60 minutes
Studio location
United Kingdom

Ave Three, Witney OX28 4BQ, UK