Glasgow Music Studio's is one of a kind, with custom built studios designed to help you create the perfect sound.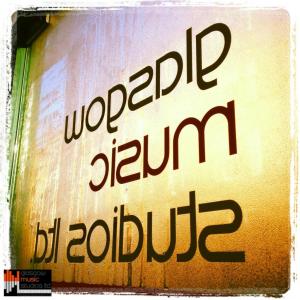 Glasgow Music Studios
Glasgow Music Studios
---
Connections

Skype
---
We have been creating audio for clients acrosst the world for the last 6 years from Russia to China and the US to UK. With three professional fitted recording studios we create high quality audio for any project from audio book recording, podcast production, to sound FX, and audio for tv and film.
Share Glasgow Music Studios


Studio Details
Glasgow Music Studios 1
info@glasgowmusicstudios.co.uk
0141 552 0907
Services
Get social
Rates
£45 for 60 minutes
Studio location
United Kingdom