Essex Recording Studios offers world class recording for TV & radio! Our equipment is the best of the best and our staff is here to help!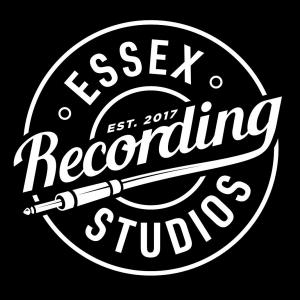 Essex Recording Studios LTD
Essex Recording Studios LTD
19 Clifftown Rd, Southend-on-Sea SS1 1AB, UK
---
Connections

Source Connect Now

Skype

Phone patch

Zoom or Teams
---
Essex Recording Studios is a world class recording facility located in the former Global Radio & Daily Mail headquarters building in Southend-on-Sea, Essex directly opposite Southend Central station. Our clients range from international Grammy-nominated recording artists, to authors recording audio books, podcasters and tv/film voiceover professionals. We offer the full spectrum of audio recording services to meet any requirements.

Our control room features the flagship SSL Duality Delta 48 channel mixing console with monitoring accomplished via a pair of Barefoot MicroMain27's and Atomic SixTen's. We have the finest microphone collection in the country, including the full range from Neumann. We have the most extensive mic-preamp collection in the country as well, guaranteeing we can match the perfect microphone and preamps for any voiceover talent.
Share Essex Recording Studios LTD


Studio Details
Essex Recording Studios LTD 1
essexrecordingstudios@gmail.com
+447455251112
Services

Production Studio

Editing Services
Get social
Rates
50 for 15 minutes
75 for 30 minutes
99 for 60 minutes
Studio location
United Kingdom

19 Clifftown Rd, Southend-on-Sea SS1 1AB, UK
Last updated: June 2021
Member since: 2017-05-11 16:18:09