Finding a handy studio in the North of England is no longer a problem. Click now for more details!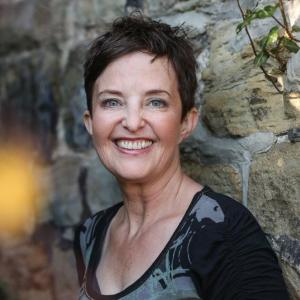 Cromerty York Voice-Overs
Cromerty York Voice-Overs
---
Connections

ISDN

ip-DTL

Source Connect

Source Connect Now

Skype

Phone patch

Zoom or Teams

Cleanfeed
---
A professional studio based in the Yorkshire Moors. Offering direction in English, French, German and Spanish with ISDN, ipDTL and Source Connect. I'm an experienced voice-over heard in the UK and world-wide. Contact me today!
Share Cromerty York Voice-Overs


Studio Details
Cromerty York Voice-Overs 4
info@alteregovoices.com
Services

Home Studio

Production Studio

Voiceover Artist
Get social
Studio location
United Kingdom