Boutique UK audiobook producer. Short-listed for Audible Audiobook of the Year.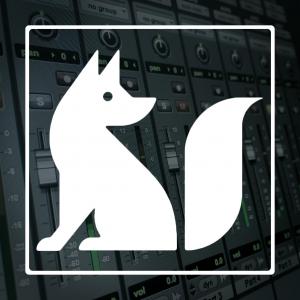 Chocolate Fox Audiobooks
Chocolate Fox Audiobooks
---
We invest passionately in our audiobooks; from meticulous preparation and consultation with authors, through painstaking production & proofing and in artful editing & mastering, we seek to accurately capture the very essence of each book.
Share Chocolate Fox Audiobooks


Studio Details
Chocolate Fox Audiobooks 1
07739 126130
Services
Get social

Rates
£40 studio only £70 with producer for 60 minutes
Studio location
United Kingdom