Professional Studio equipped with all the tools, equipment and experienced professionals needed for your musical or voiceover project.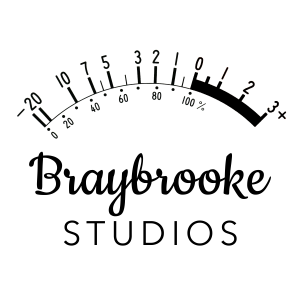 Braybrooke Studios
Braybrooke Studios
---
Connections

ip-DTL

Source Connect Now

Skype

Cleanfeed
---
At Braybrooke Studios, we can offer many services to you such as; Recording, Track Editing, Mixing and Mastering.

Our engineers specialise towards services for Voiceover work. However, we are always up for a musical project.
Share Braybrooke Studios


Studio Details
Braybrooke Studios 1
www.instagram.com/braybrooke_studios/
07488331186
Services
Get social
Rates
£30.00 for 60 minutes
Studio location
United Kingdom

Last updated: April 2019
Member since: 2018-02-27 18:53:08