Based in Central-North London (5 min walking from Holloway Road Station). Fully equipped Studio runned by a well trained sound engineer.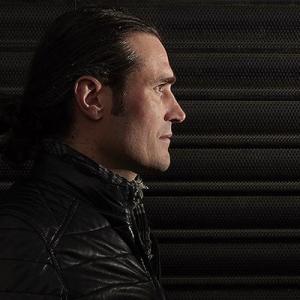 Alexander Rodriguez
Alexander Rodriguez
---
Connections

Source Connect

Source Connect Now

Skype

Phone patch

Cleanfeed

Any web based platform
---
Nemann U87, Sennheiser MKH416, NEVE preamp, RME Interface, Studiobricks booth (highly modified for better acoustics and air flow)...
My studio has the sound quality approval from Netflix, RTVE and the BBC.
I am also a trained sound engineer, so you can be confident about any kind of project that you need to record (commercials, ADR, elearning, lipsync videos...)
I also offer special prices for recording castings, contact me for more info.
Share Alexander Rodriguez


Studio Details
Alexander Rodriguez
alex@alexvoiceover.com
Services
Rates
50 for 15 minutes
50 for 30 minutes
60 for 60 minutes
Studio location
United Kingdom

Last updated: April 2021
Member since: 2020-07-09 15:13:53