A quality, easy-access recording studio specifically catering to talent looking to record their voiceover auditions, demos, and projects.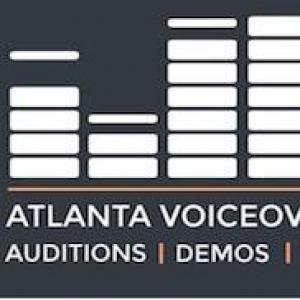 Atlanta Voiceover Studio
Atlanta Voiceover Studio
1575 Northside Dr NW, Atlanta, GA 30318, USA
---
Our boutique studio is geared to recording quality auditions for VO talent and vocals for their demo or project. We coach whenever needed. Rates and more information is available on our website.
Share Atlanta Voiceover Studio


Studio Details
Atlanta Voiceover Studio 1
mike@atlantavoiceoverstudio.com
Get social

Studio location
United States

1575 Northside Dr NW, Atlanta, GA 30318, USA